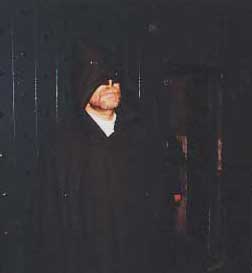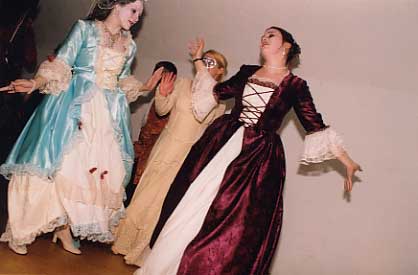 As president of the International Gothic Association, I am pleased to welcome you to our webs. For more on the IGA, its academic activities, its journal, and links to other gothic sites,
click here
.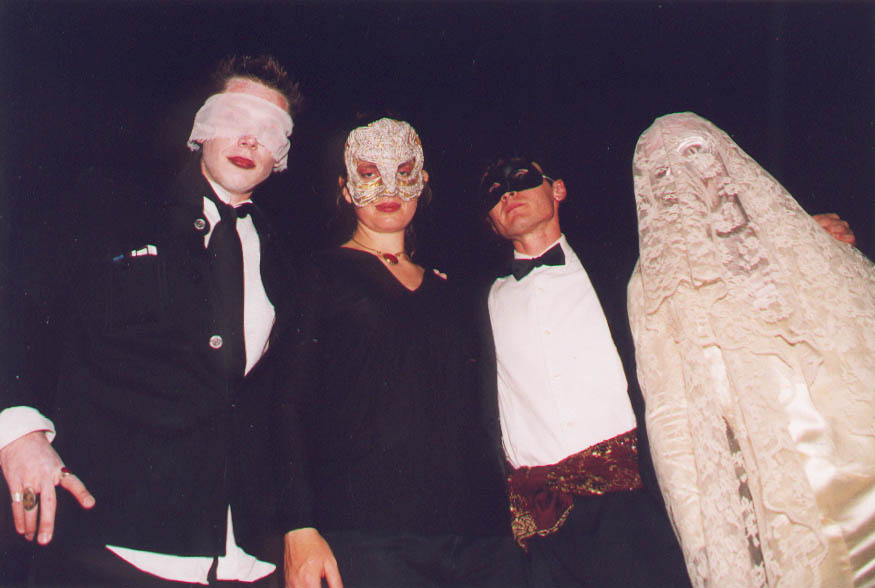 The images displayed here are from the masked ball held at the 1999 IGA conference, "Gothic Spirits, Gothic Flesh." The site is the Historic Halifax Citadel in Halifax, Canada. All models in the photographs are not only over 18 years of age but are, believe it or not, academics!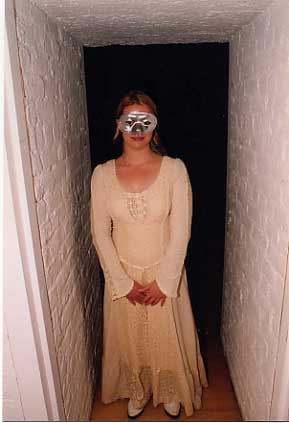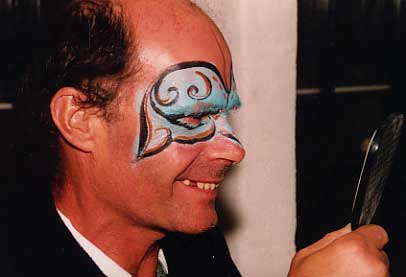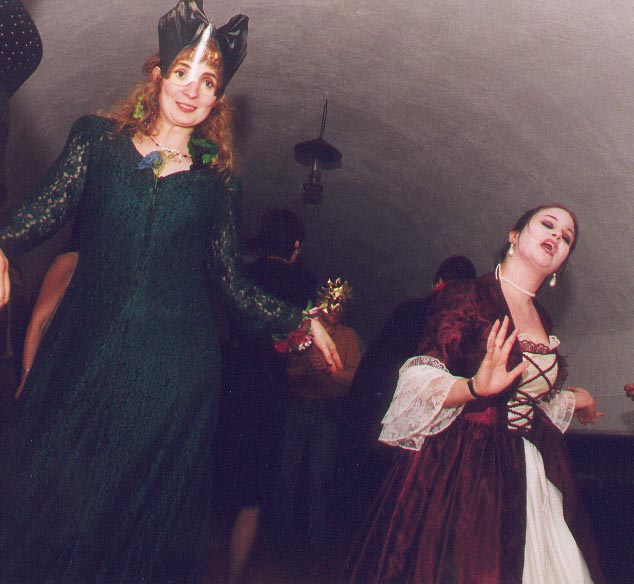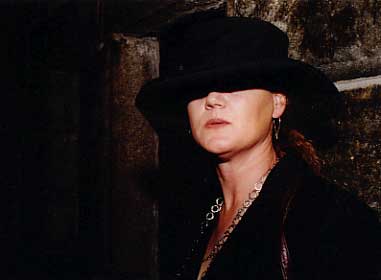 Disclaimer:
The information on this website has been developed by and is at the discretion of Steven Bruhm. The information on this site is not published by Mount Saint Vincent University and therefore Mount Saint Vincent University cannot accept responsible or liability for any persons who suffer loss, injury or damage from its use. Anyone using the information on this site does so at his or her own risk.